State-of-the-Art Facilities
with Exceptional Service
Explore life on the sea, and come home to the luxury of finding everything that you could possibly need in one location.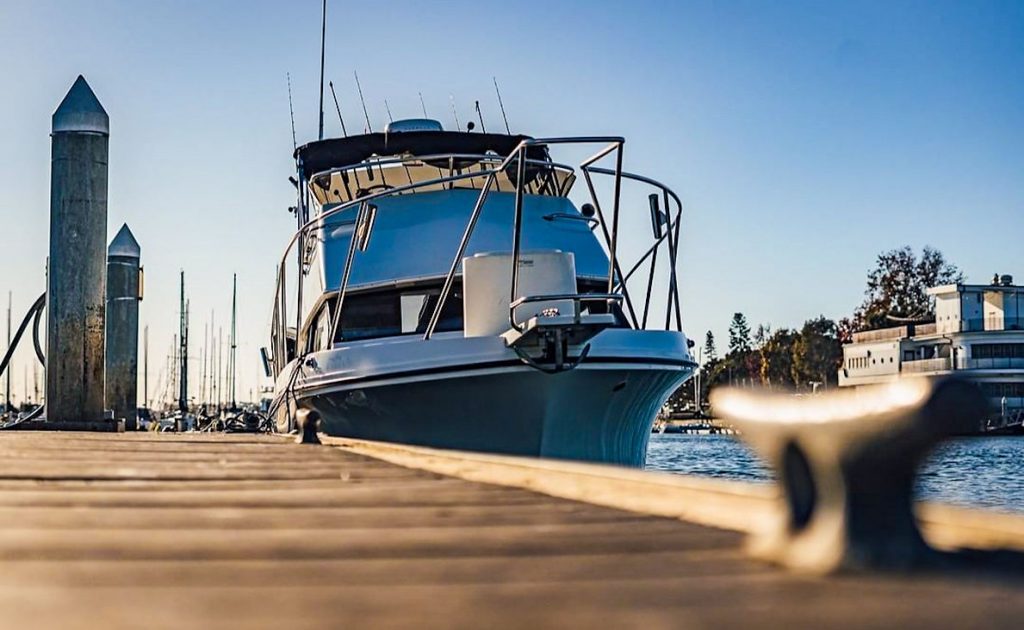 Enjoy the Ease of Seamless Navigation with Our Slips' Rounded Finger Ends.
A massive part of our vision for Pier 44 was to transform this space into a center that would provide everything a boater needs, all in one place. We are proud to equip our clients with not just clean and efficient facilities, but also uncompromising service that inspires confidence and security.
24-hour marina, controlled access gate

Boater restrooms with showers and laundry

On-site pump-out station

Dinghy docks and transient slips

Boat repair and maintenance facility*

Wi-Fi / internet service* (offered by Bel Air Internet)

Bicycle racks & lockers*

Walking distance from Burton Chase Park, close to LAX and Venice Beach

Trader Joe's, restaurants, boutiques, bank, sailing schools, yacht club, boat brokers & dealers and other offices located on the property
* Additional charges and fees may apply.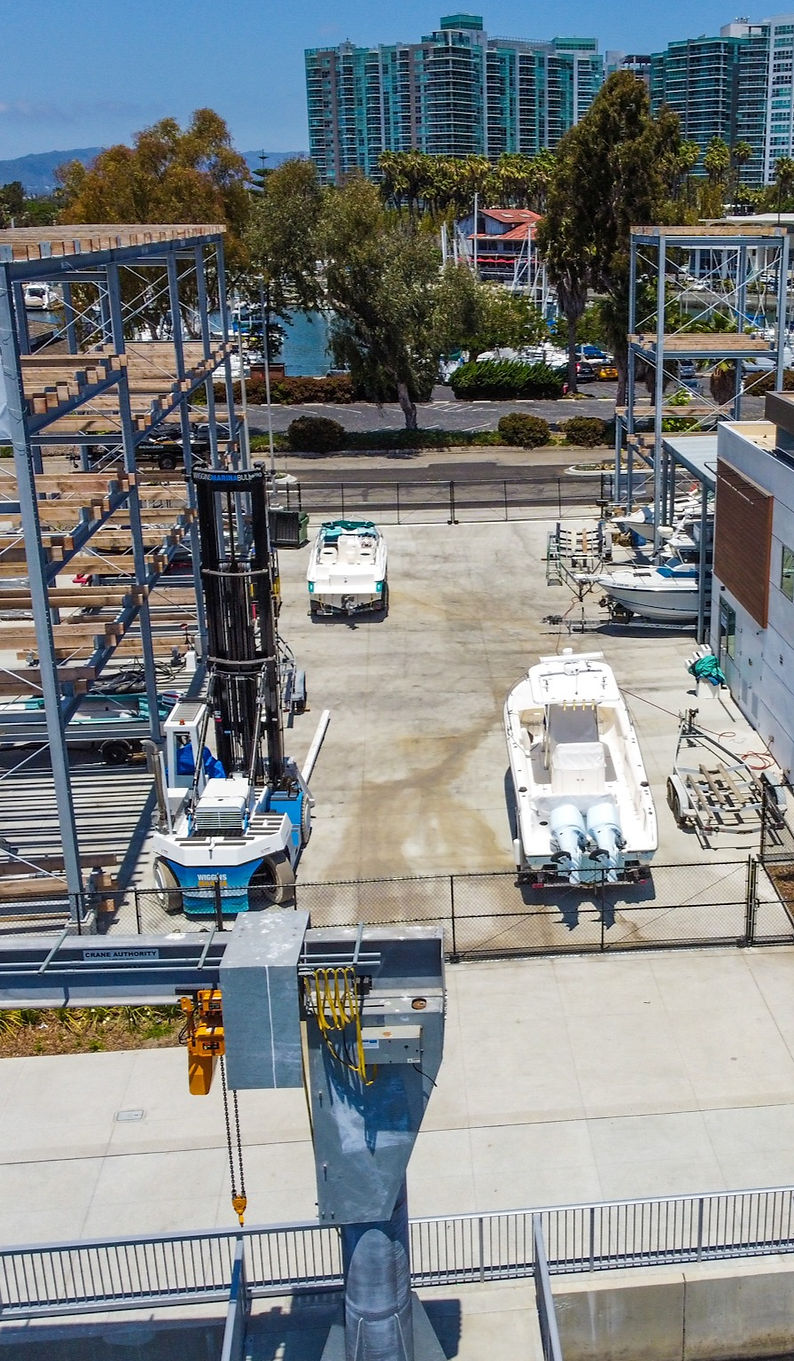 Pier 44 Marina offers dry stack boat storage facilities on the water. Book with us and preserve the performance and resale value of your boat:
Capacity for boats up to 28 feet
The convenience of valet services—your launch reservations will be directly handled by forklift operators. Your boat will be ready and waiting when you arrive.
Secure boat storage on racks
No corrosion or oxidation to the outdrives
No need for anti-fouling paint
For an additional charge, we also offer the following services:
Full wash
Battery check and charge
Power wash
Bottom paint
Carpet cleaning
Engine maintenance and repair
Sewage pump-out
Interested parties wishing to obtain a slip at Pier 44 Marina will be required to provide original documentary materials to the Marina Manager, demonstrating that they and their Vessel, meet the criteria listed below. Under no circumstances will a vessel be permitted to enter the marina unless all necessary documentary materials have been submitted to, and an application approved by, the Marina Manager. Below, are required of all applicants.
We kindly request that all documents be submitted on one occasion, at one time. This will enable us to ensure that the applications are processed in a timely manner. All documents will be copied and returned to the applicant.