Welcome To Marina Del Rey
Stroll the quiet harborfront to enjoy views of the Marina, passing sailboats, wildlife or plan a fun day on the water.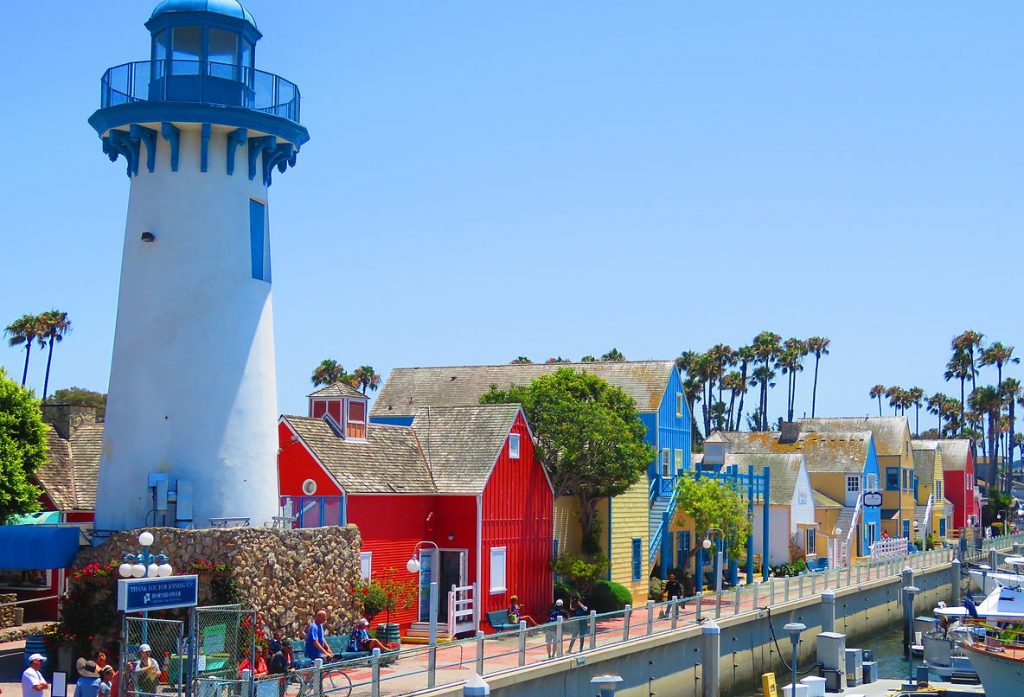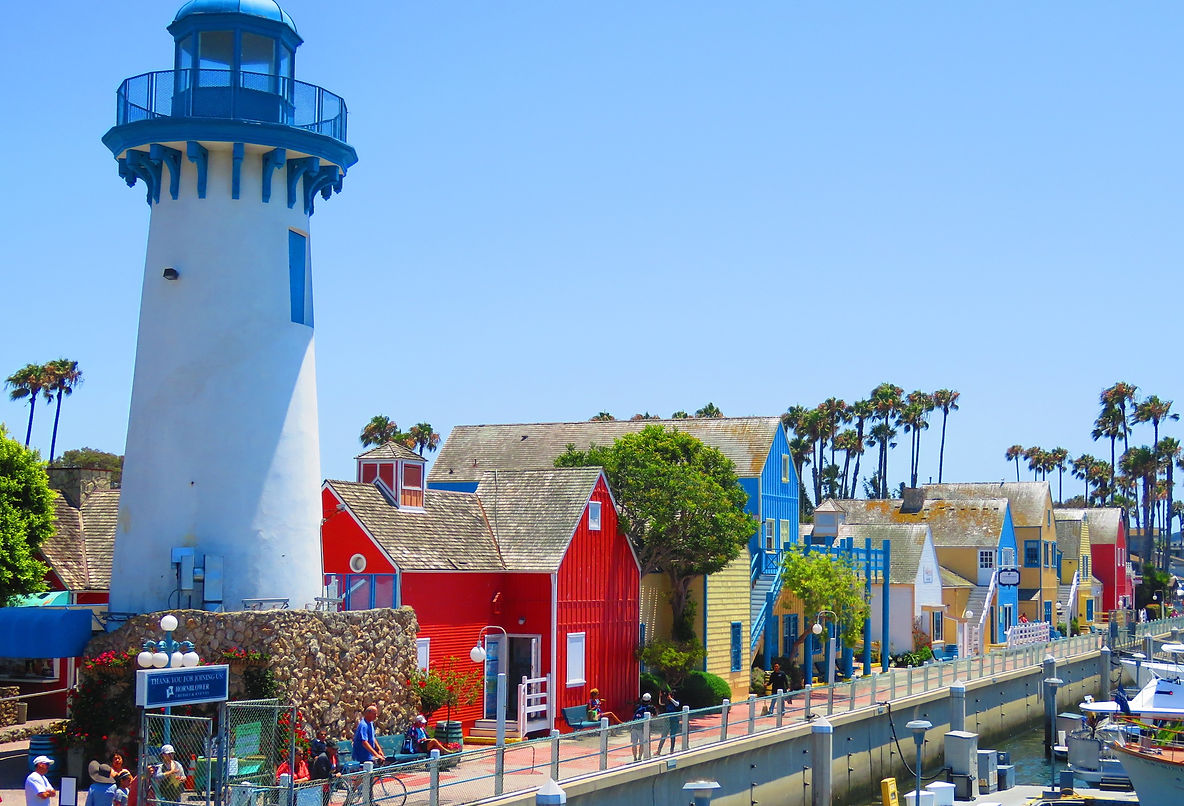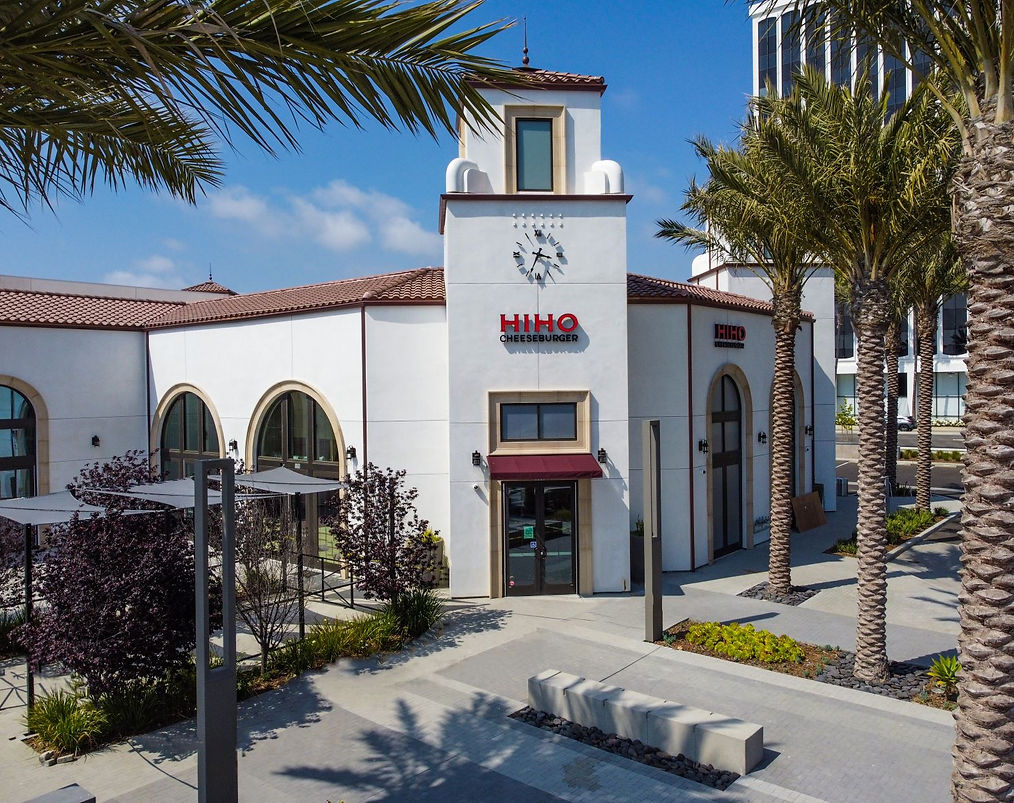 The Boardwalk Marina Del Rey is where the sea and city life meet. Whether you're a boat owner or a visitor, ours is the waterfront playground where you can enjoy the ultimate marina lifestyle.
Explore life on the sea, and come home to the luxury of finding everything that you could possibly need in one location.
Tag #EXPLOREMDR to be featured!