From fast favorites to fine dining, we've got something to satisfy all your cravings!
Family-Friendly Dining on Boardwalk MDR
HiHo is the only burger restaurant that exclusively serves 100% grass-fed and 100% grass-finished Wagyu.
Why? Because it simply tastes better. It's also better for your health and the environment.
Located at: Boardwalk MDR
Hours: 11:30 AM – 10:00 PM Daily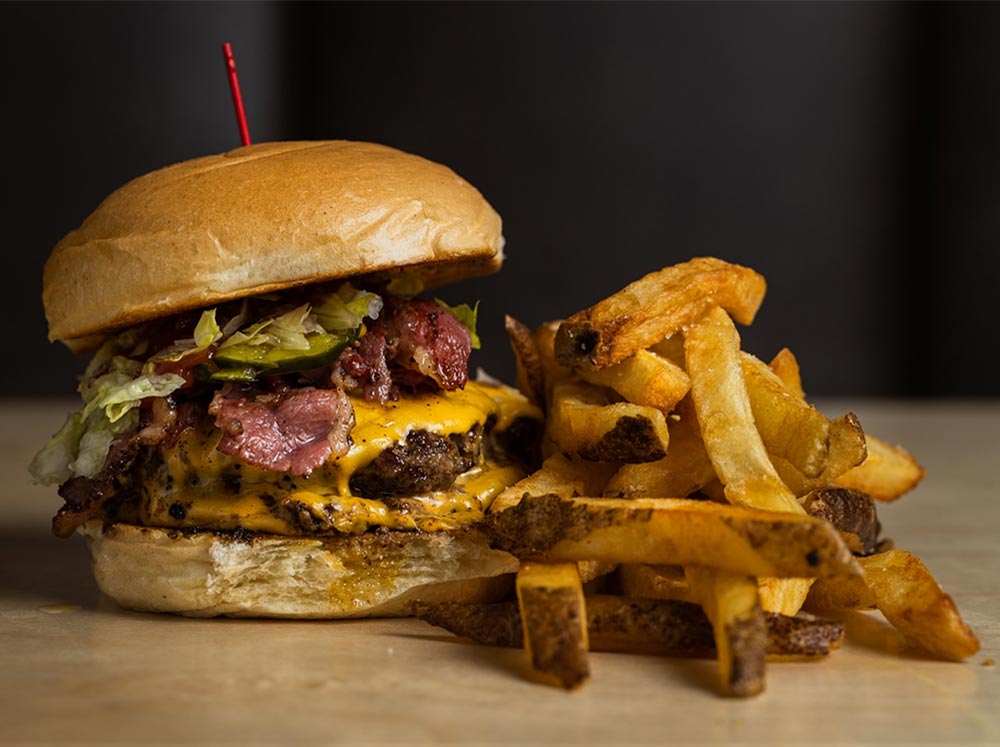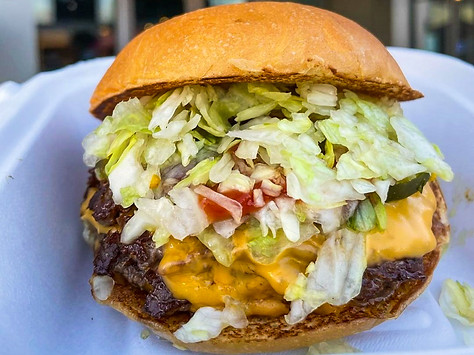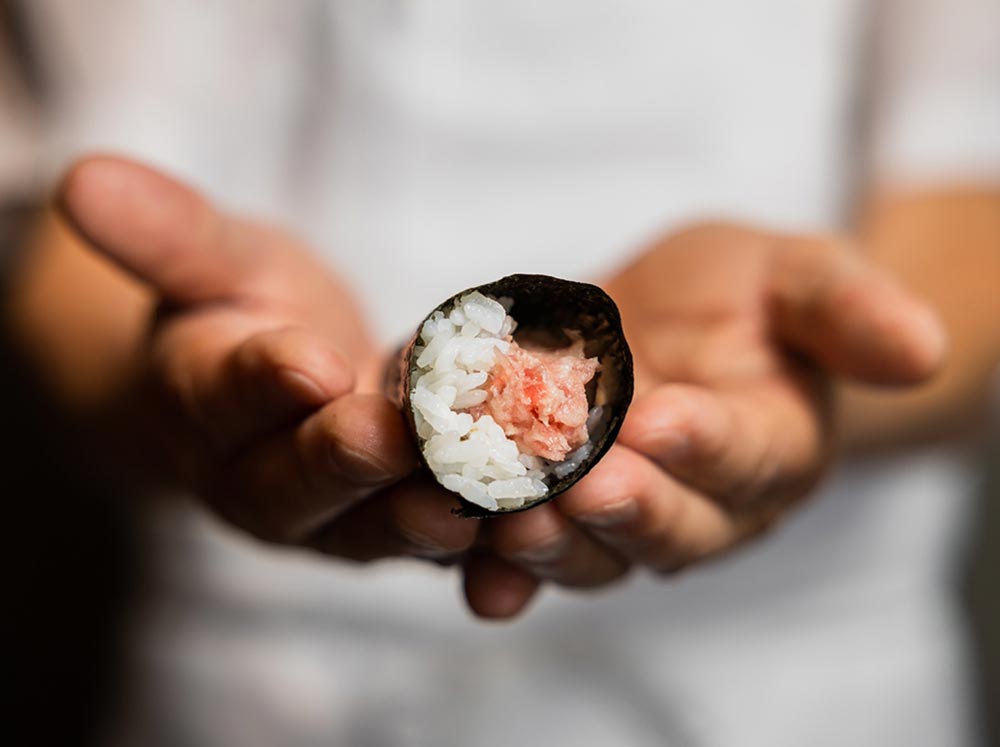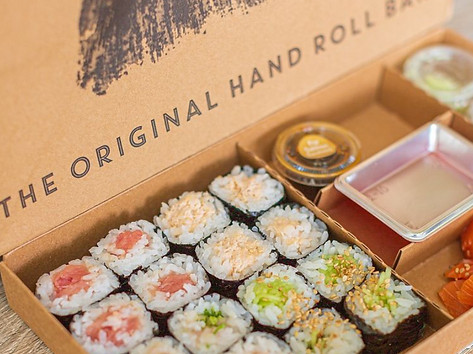 KazuNori is the first restaurant of its kind, and we think that eating one of our just-made hand rolls, with its crispy nori, warm rice, and delectable ingredients, will redefine what you think about sushi.
Located at: Boardwalk MDR
Hours: Mon – Thurs from 11:30AM – 11PM, Sat from 11:30AM – 12AM, Sun from 12 – 10PM
UOVO is the only restaurant that hand makes fresh pasta in Italy and overnights it. Committed to bringing the best classic Italian pasta dishes to its guests in Los Angeles, guests seated inside at the pasta bar can watch their pasta as it's made—one order at a time, which is nearly unheard of at any restaurant anywhere—and have it served to them directly from the chef, while at its best.
Located at: Boardwalk MDR
Hours: Open daily from 11:30AM – 10PM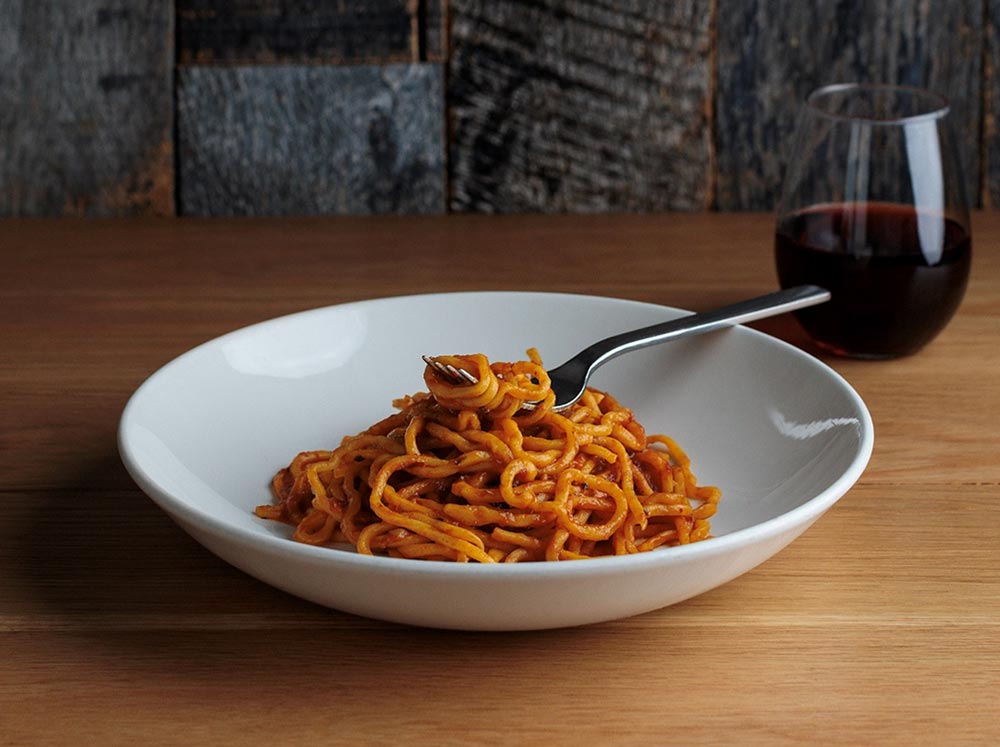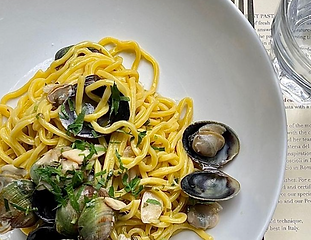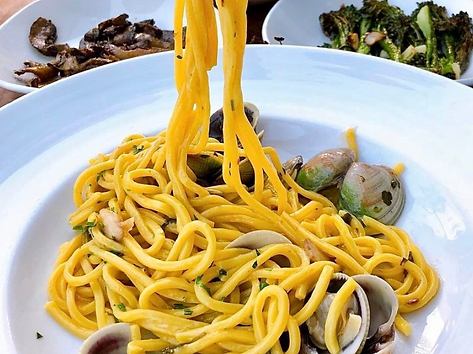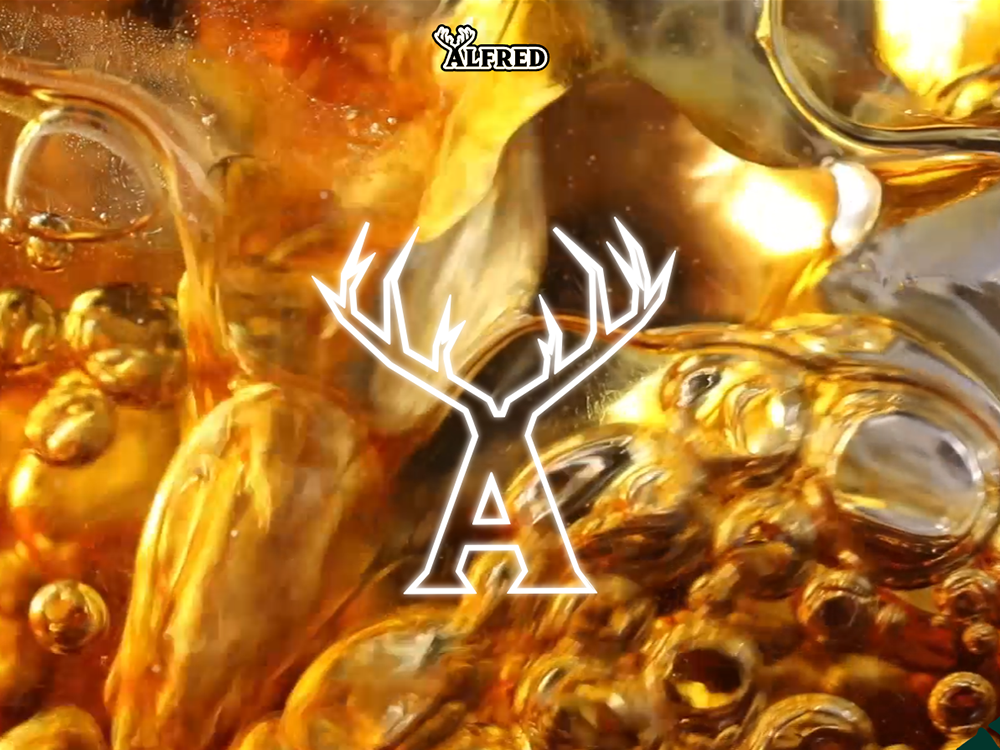 Since opening on Melrose Place in 2013, Alfred has made waves with sleek decors, killer customer service, and innovative coffee and tea drinks.
Located at: Boardwalk MDR
Hours: Open daily from 7AM – 6:30PM